Wyclef Jean on Scoring 'The Chi,' Bob Marley and His New Music App, Sodo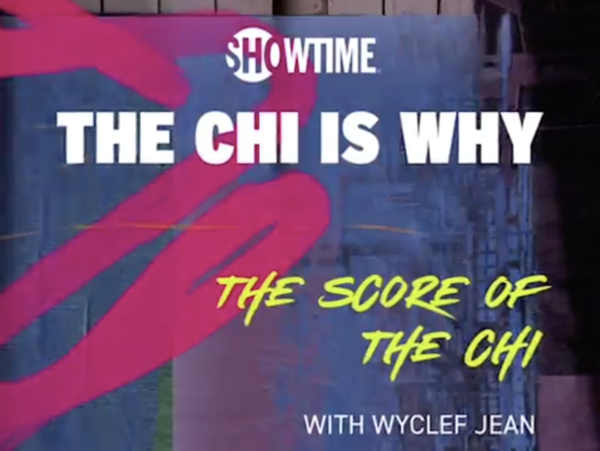 Wyclef Jean has always loved composing, and now he's been at it full-time on season four of Showtime's "The Chi." This season picks up with Kiesha (Birgundi Baker) meeting potential adoptive parents for her child, and Kevin (Alex Hibbert) telling his girlfriend Jemma (Judae'a Brown) that he loves her.
Creator and writer Lena Waithe wanted him to score her next film after she had heard him rescore her film "Queen & Slim" just out of a passion for the craft. "It's something I've always wanted to do," Jean says.
Waithe says of his work, "I loved what Wyclef was doing from the very beginning. He really taps into the emotion of the scene. He pulls you in like no one else can. The score is so important when it comes to storytelling, and we are always on the same page about what each moment needs."
Read more: variety.com