Wyclef Jean Opens Up About Supporting #BlackOwnedFriday — and the Jingle He Wrote to Promote It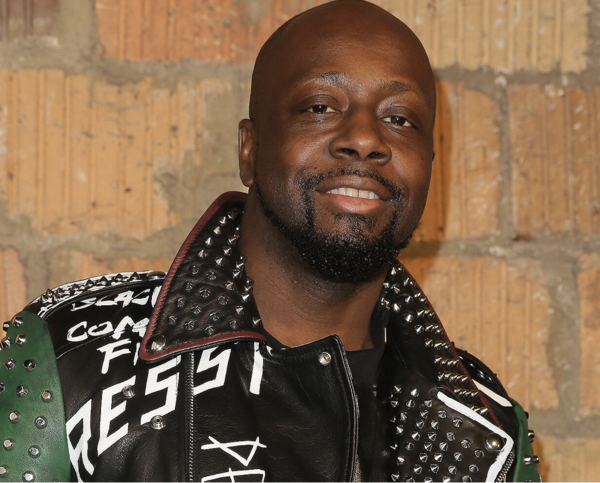 Wyclef Jean is supporting Black-owned businesses this Black Friday — and is encouraging others to do the same!
While speaking to PEOPLE ahead of the biggest shopping day of the year, the 51-year-old musician opened up about why it is more crucial now than ever to support these businesses, explained that Black-owned companies have reportedly closed at double the rate of white-owned ones amid the ongoing COVID-19 pandemic. "I think that it's important that we understand that and we really lend a hand and support them," he says.
Read more: people.com