Wyclef Jean Launches Publishing Company For Caribbean, Africa - Submissions To Carnival World Music Group Open To Jamaican Songwriters And Producers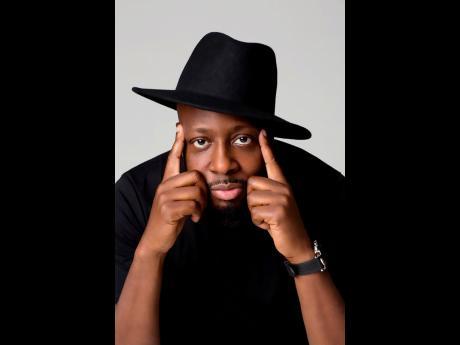 In a bid to democratise the global music marketplace, international music star Wyclef Jean is putting his money where his mouth is. With US$25 million to start, Jean's new music publishing company, Carnival World Music Group, is currently seeking submissions from the best new songwriters and producers in the Caribbean and Africa. That means Jamaica, too.
Following the example of major label founders and executives like Clive Davis, L.A. Reid and Russell Simmonds, Jean is taking his seat at the controls as a music executive. His focus will be to excavate regional talent for the originators' benefit.
Read more: Jamaica-gleaner.com