Wyclef Jean to team up with Dayton musicians for symphonic hip-hop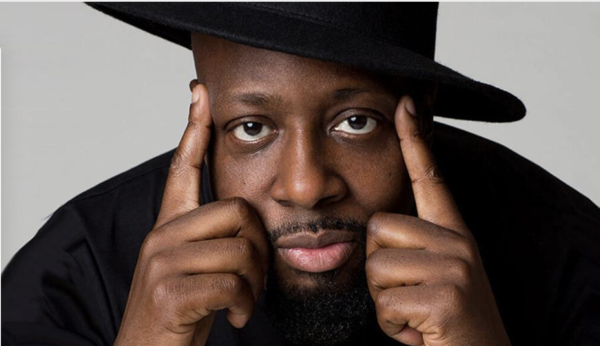 Wyclef Jean is the personification of the American dream. The artist-producer, joining the Dayton Philharmonic Orchestra for a Rockin' Orchestra Series concert at the Schuster Center in Dayton on Saturday, Feb. 8, was 9 when he moved to the United States from Haiti.
The talented and tenacious youngster took full advantage of the opportunities in his new land. He was still a teenager when he got to work with big-name rap artists Kurtis Blow and Erik B. and Rakim.

Read more: daytondailynews.com