Wyclef Jean Partners With Sound Royalties For Carnival World Music Group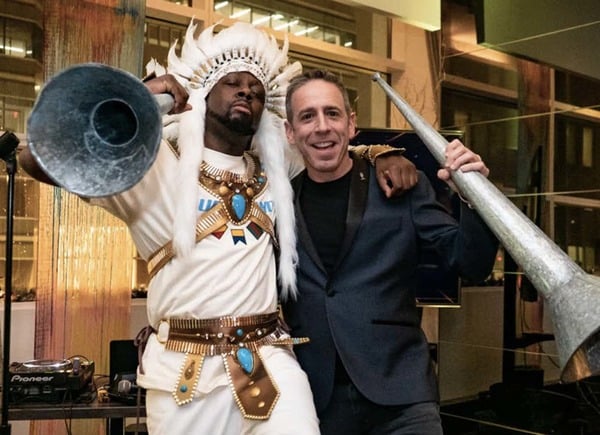 Three-time Grammy award-winning recording artist Wyclef Jean has teamed up with entertainment industry finance firm Sound Royalties for a new collaborative endeavor: Carnival World Music Group.
Throughout his three-decade-long career, which includes being a member of The Fugees, the Haitian rapper has always put on for his people and the African community.
Now, Wyclef is using the finances from Sound Royalties to back his new publishing and distribution company, which will focus on creative talent in Africa and other underserved markets.
To celebrate the fruition of Carnival World Music Group, Wyclef threw a private event at Core Club in New York City.
Read more: allhiphop.com