Wyclef Jean's Africa-Focused Publishing & Distribution Company Secures Financial Backing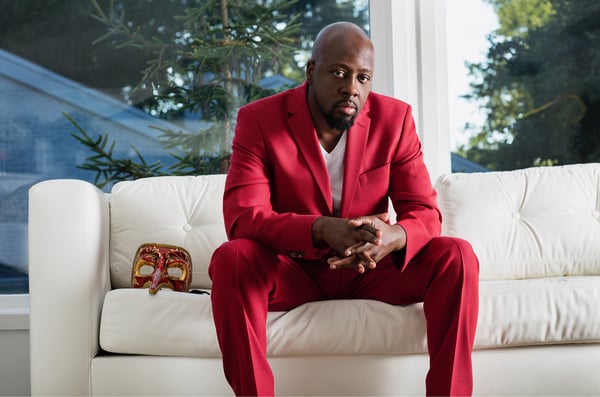 Wyclef Jean has secured backing for his Africa-focused music publishing and distribution company Carnival World Music Group.
The support comes from Sound Royalties, an entertainment industry finance firm founded by CEO Alex Heiche that provides royalty advances to artists, producers and songwriters without taking ownership of their copyrights. The firm has previously backed projects from artists including Lil Wayne and Pitbull.
Read more: billboard.com