Sound Check: Oregon Symphony features Wyclef Jean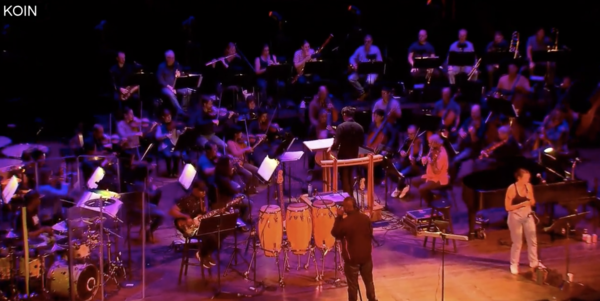 It was a night of hip-hop and symphony in Portland Sunday, at a special concert the Oregon Symphony presented featuring Wyclef Jean.
Good music will always be good music. Jean, a multi-Grammy award-winning producer, actor, author, and hip hop guitarist, blended seamlessly with the strings in a whole new work of art.
"I'm a showman," said Jean. "When I show up, it's like the main reason I'm up there is to celebrate life and make you have a good time. And at the same time, take you through a journey."
Read more: koin.com