Outside Lands: Wyclef Jean to headline House by Heineken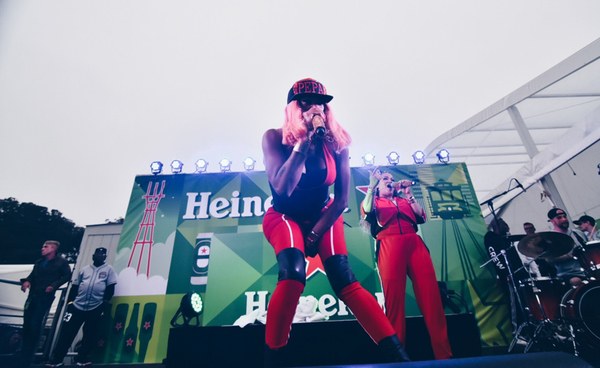 Singer-songwriter Wyclef Jean, a founding member of The Fugees, will headline the House by Heineken tent at Outside Lands this weekend, according to a news release from the alcohol brand. He'll perform solo in a pop-up performance on Sunday evening.
"I'm looking forward to connecting with the loyal fans of Outside Lands to bring awareness to topics that are important to me through my music," Jean said in the news release.
Source: riffmagazine.com