GRM EXCLUSIVE: WHY WYCLEF JEAN MIGHT BE ONE OF THE MOST INFLUENTIAL VOICES IN HIP-HOP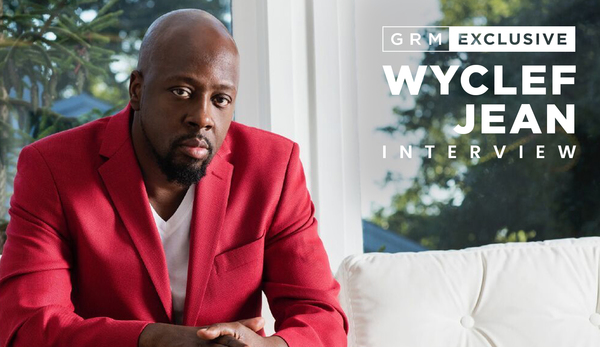 Wyclef Jean is undoubtedly one of the most influential artists to come out of the 90's. As vibrant as ever, the 49 year old sat down to chat all things new music, influences and his important attempt to spread awareness on life.
Let's talk the new album Wyclef goes back to school which is due in the upcoming weeks, for anyone that doesn't know the concept behind this, how would you explain it?
"The best way to explain it with regards to my relevancy is we're in 2019. When we acknowledge "Wild Thoughts" by Rihanna, that's my song. When we were coming up with the Fugees (short for refugees) and we did "Killing me softly", which was another big song, I made somebody else a lot of money. I then thought to myself, I'm on the wrong side of the fence, I have got to be on the of publishing side of things too.
Read more: grmdaily.com