Wyclef Jean Raps About His Nigerian Roots And Nat Turner While Hanging From A Noose In Powerful New 'Baba' Music Video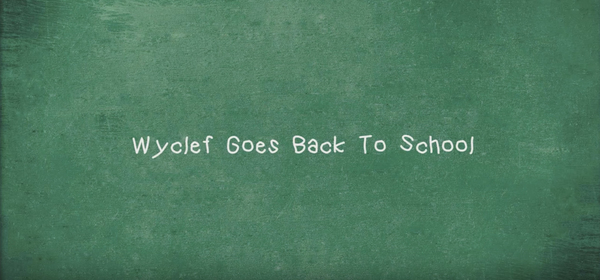 Wyclef Jean released a music video for his single "Baba," and it's just in time for the end of Black History Month.
The video premiered on Friday and features jarring imagery, including Jean spitting his bars while hanging from a noose.
In the song, he raps about finding out his roots through genetic testing and the meaning of that discovery: "And I just took my DNA test Don Dada/One hundred percent Nigerian Baba/When you gonna learn-uh/Can't frame a earner/Came with the noose, I freed myself like Nat Turner."
Read more: blavity.com