Netflix Orders Animated Wyclef Jean Movie From Greg Silverman's Stampede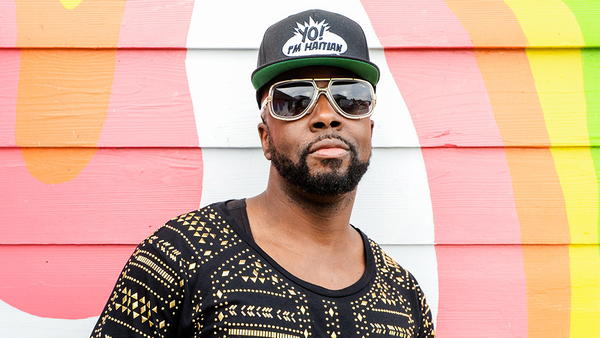 Netflix has given the greenlight to a CG animated musical movie that will revolve around the life story of Fugees founding member Wyclef Jean.
The project hails from Stampede, the production banner recently launched by former Warner Bros. Pictures executive Greg Silverman. Justin Marks ("The Jungle Book") is on board to write the script. The pic will focus on Jean's childhood growing up in poverty in Haiti.
Source: variety.com