Wyclef Jean & Canibus Scab Old Wounds On "Letter To Canibus"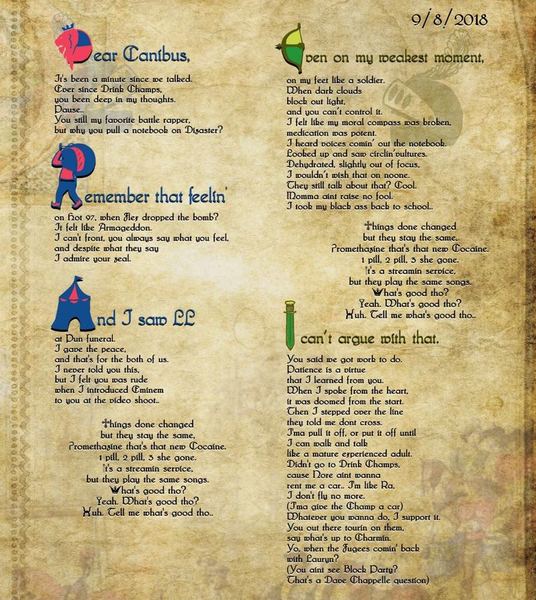 Wyclef Jean has returned with a new single titled "Letter To Canibus" featuring — that's right — Canibus. Despite their tumultuous history, the two MCs have evidently made peace.
Their contentious relationship stretches back over two decades when Canibus was signed to Clef's Refugee imprint. Clef was enlisted to produce Canibus' debut album, 1998's Can-I-Bus, and when it failed to do well, Canibus blamed Clef.
Read more: hiphopdx.com