2018 Tour Dates Announced!!!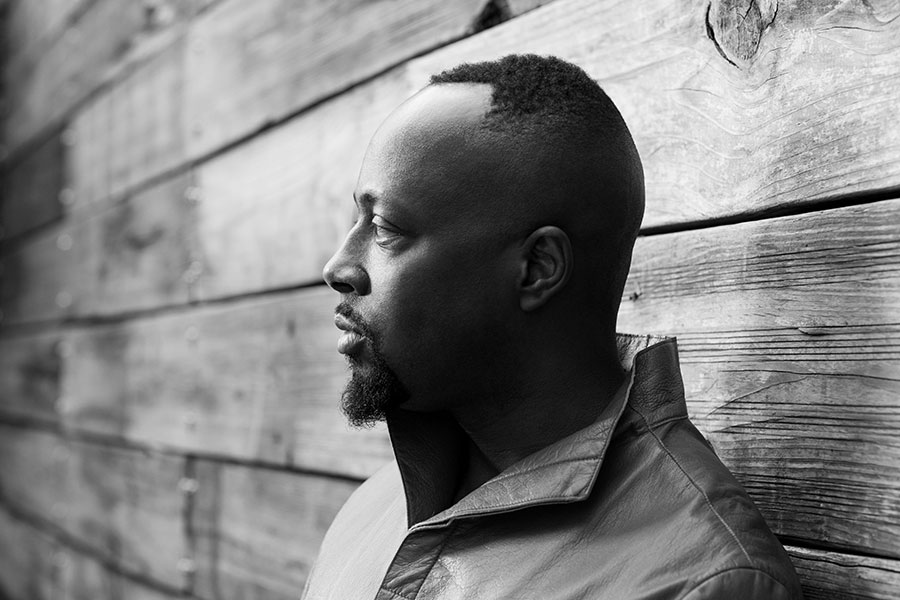 WYCLEF JEAN ON TOUR

10 years since his last full tour in the US, Wyclef Jean rings in the new year by announcing TWO exciting tours: "A Night of Symphonic Hip Hop" and "The Carnival Tour"

A Night of Symphonic Hip Hop Tour Dates:

01.19 Omaha, NE

02.17 Columbus, OH

03.09 St Louis, MO

03.10 Jacksonville, FL

05.02 Dallas, TX

The Carnival Tour Dates:

02.09 Montclair, NJ

02.16 Harrisburg, PA

02.18 St. Petersburg, FL

03.01 Boston, MA

03.02 Saratoga Sprints, NY

03.03 Providence, RI

03.06 Iowa City, IA

03.14 Denver, CO

03.21 Salt Lake City, UT

03.23 San Francisco, CA

03.24 Los Angeles, CA

03.28 Redway, CA

AND WE HAVE A WINNER...

In December, we had Wyclef's Warriors enter to win Wyclef Jean and merchandise ticket bundle that included: ONE (1) Carnival III T-Shirt, ONE (1) Carnival III Beanie, TWO (2) Wyclef Jean Stickers, ONE (1) Limited Edition Carnival III: The Fall and Rise of a Refugee Red Vinyl, and TWO (2) Wyclef Jean Concert Tickets for his Montclair, NJ Feb 9th Concert.

AND THE WINNER IS...
John P. from Bradenton, FL
Congratulations John, you'll be receiving an email with further details shortly.

Wyclef on Bless the Booth

"Wyclef encourages all middle fingers to be raised as he turns up on brand new freestyle"

See for yourself...

Wyclef Headlines at Prada Double Club

In early December, Wyclef took the stage for an extended set at the opening night of Prada Double Club, the pop-up club designed in collaboration with German artist Carsten Höller

Unveiling of NJ Hall of Fame Exhibit at Newark Airport

Named one of XXL's 20 Biggest Hip-Hop Achievements of 2017, Wyclef was inducted into the New Jersey Hall of Fame, alongside Kelly Ripa, Connie Chung, and Ray Liotta, in May.


In December, he joined the others at the unveiling of the NJ Hall of Fame Exhibit at Newark Airport. Holograms in both Terminal B and C feature NJ HOF inductees and prompt airport patrons to learn more through questions and recorded answers.

HAPPY HOLIDAYS

Thanks to all of you, Wyclef's Spotify Single "The Christmas Song" was streamed almost
4 MILLION TIMES on Spotify


What's Wyclef up to TODAY?

Today, January 6th, Wyclef is performing at "Shaggy and Friends" - the benefit concert geared towards raising money to improve health care to the island's sick children. This year's event will facilitate the expansion of the Bustamente Hospital for Children's Intensive Care Unit.

Date Published: 6 January 2018
Asmita Khullar

Copyright © 2017 Heads Music, All rights reserved.