Wyclef is making an 'insane' mixtape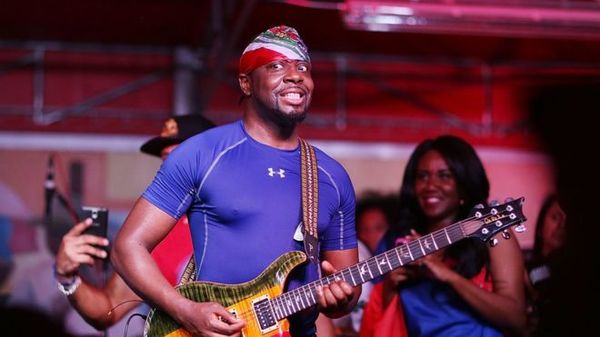 He will rework tracks like Kendrick Lamar's DNA and Young Thug and Future's Killed Before - adding his own beats and lyrics to the originals.
"It's going to be insane," he told the BBC. "Because, at the end of the day, can I go bar-for-bar with Kendrick?
"You know I can - but to a kid, it's going to sound pretty amazing."
Wyclef found fame as a member of the 1990s hip-hop crew The Fugees, whose hits included Ready Or Not and Killing Me Softly.
Read more: bbc.com